Central Coast Laser Beauty Treatments Laser Skin Treatments Laser Tattoo Removal

 
About Peter & the Team
Peter is a trained nurse and has been in the hospital system for some thirty five years, both in surgical and theatres. He has been employed at Killarney Vale Melanoma and Skin Cancer Clinic on a permanent part time basis for the past eight years, as the in house nurse, and opened the Quantum Laser Clinic two years ago.
Peter conducts all consultations and will design a treatment plan for each client, and he will also carry out the laser treatments and any follow up consultations.
Together with Gail who is also a trained nurse, they trained as laser technicians and will look after all your needs from tattoo removal and fading, skin and beauty treatments, including micro derma needling. Our main objectives are to provide a high quality laser treatment in a professional, safe and hygienic environment.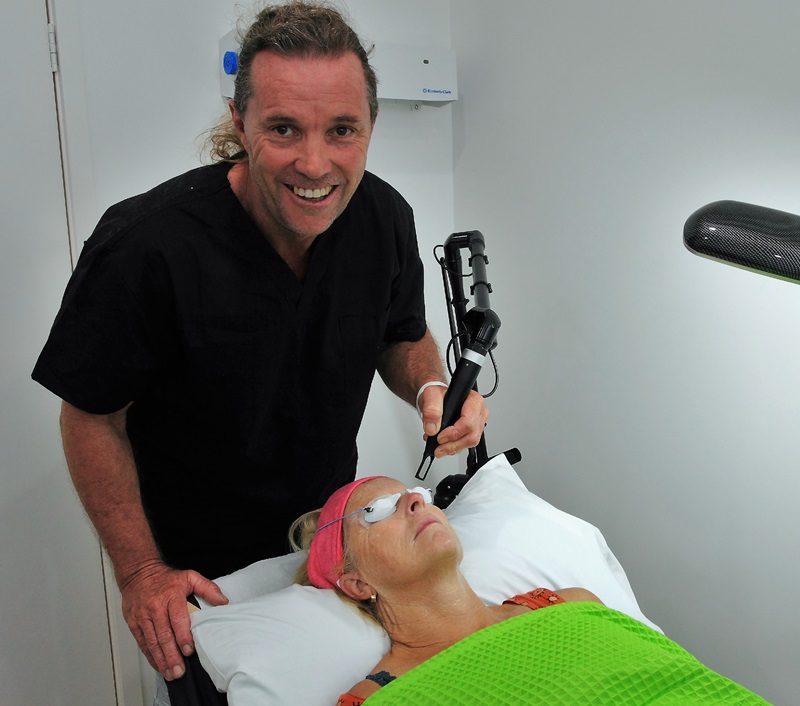 About the Clinic
The Clinic is housed within the Killarney Vale Melanoma and Skin Cancer Clinic, which was built two years ago. It is a modern, professional building consisting of a large reception area, three consult rooms, a theatre and a nurses room.
We are situated on the corner of Boorana Avenue and Wyong Road Killarney Vale, with a spacious carpark at the rear of the clinic for easy access.